#TBT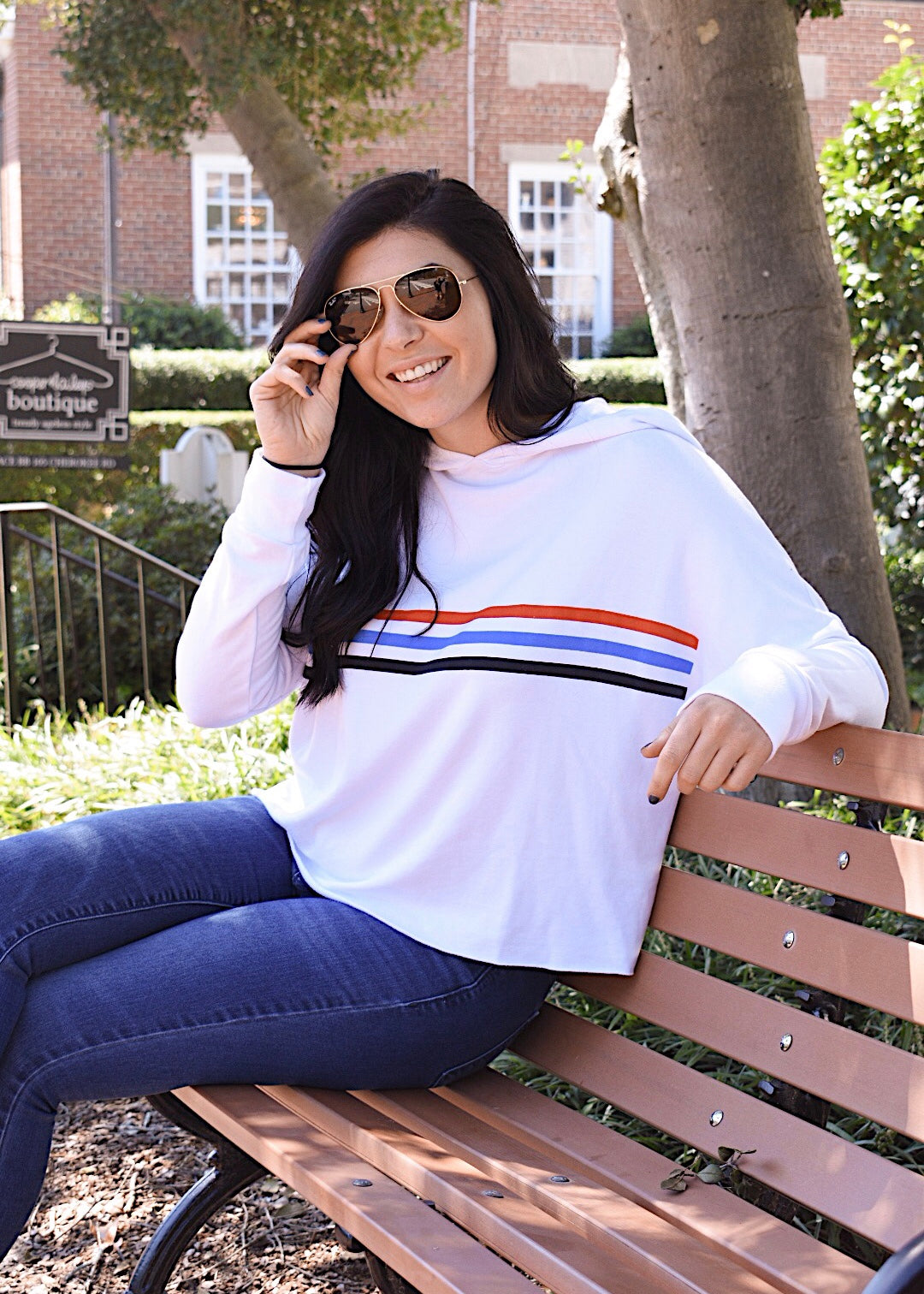 The evolution of fashion is essentially one big #ThrowbackThursday. Seriously, everything comes back in some way, at some point (another reason creating a capsule wardrobe is so necessary, pieces can last forever, literally). 
We are currently crushing on the retro vibes this season, where it's the 90s turn in making a comeback. Comfy, tomboy-esque pullovers and sweatshirts with those iconic horizontal stripes. Dig it. It's an extension of the popular athleisure craze and we are totally ok with that, bc, well, cozies.
Here's some inspo we found on Pinterest crushing the retro look, and a quick link to a favorite of our own #TBT pieces we have in the store!
xoxo
MEG
|
Posted on September 20 2018