Valentine's Gift Guide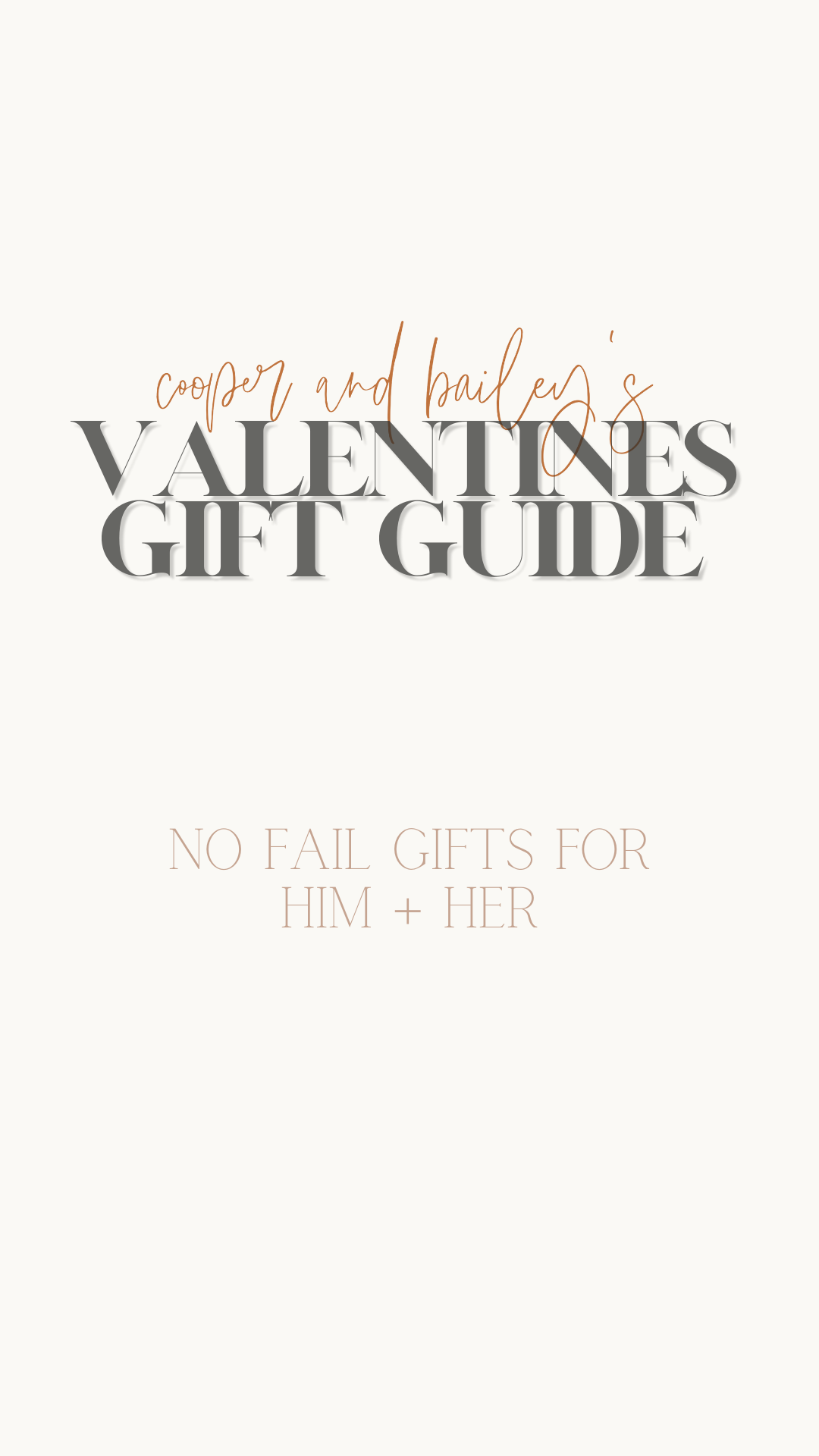 Whether you're really into Valentine's Day or not, we've curated some of our favorite things to help treat that special someone!
Accessories are always a fun option because they lead to something maybe she's been eyeing, but wouldn't necessarily buy for herself. From trendy hair accessories to a classic tote made for the girl on the go, we've got plenty to choose from. Our favorite? The champagne flutes, pair with a bottle of Veuve and we KNOW you're a keeper ;)
From top left clockwise:
Jewelry, the classic V-day gift, and you're gonna love what we have to offer. Something delicate and dainty, or more substantial that she'll get a ton of wear out of, check these out! Our favorite? The Simply Poppi Bracelets, handmade in Charlotte, NC and something she can continue to add on to later!
From top left clockwise:
Simply Poppi Bracelets - Sold In-Store!
Dog-house or not, we've got a few things we think he'll love. What's better? You can do some shopping for yourself while you're at it! Our favorite? The Call Me Old Fashioned Glasses, custom made for the store and perfect for the whiskey lover!
From top left clockwise:
|
Posted on February 09 2021