ON THE MOVE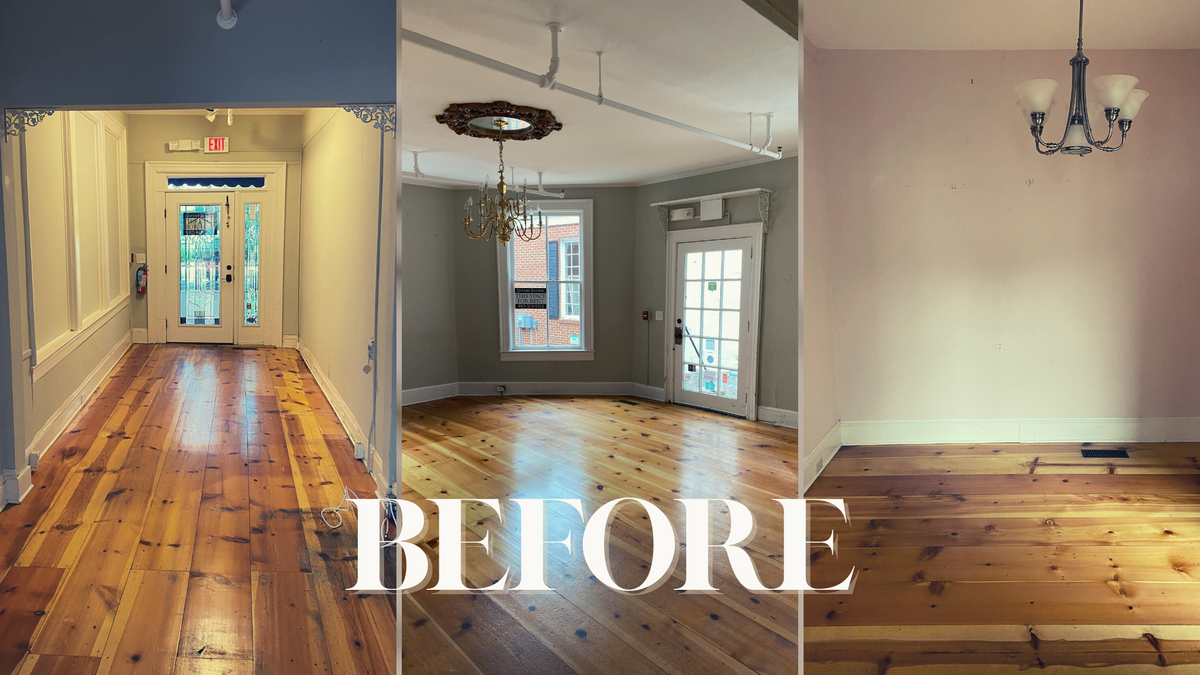 "She is clothed in strength and dignity, & she laughs without fear of the future." Proverbs 31:25 
This verse has been the foundation of our business from day one, and a constant reminder (especially during a year like 2020 AMIRITE?!), that HIS plan is ALWAYS greater than our own.
This October marks Cooper & Bailey's 7th year in business, and 6th year in the Village of Pinehurst. To say we are humbled and overflowing with gratitude would be an understatement. It's a blessing to do what we love, and to share that with each and every one of you. Every like, post, share, purchase, at mention, thank you, encouraging word, compliment, referral, and helping hand has meant the world to myself and my family as we've navigated the oh-so uncharted territory that is small business ownership.
You know the Davis' are all about a good DIY, so we wanted to walk you through our upfit/design process to share in the evolution of our vision so follow along!
 STAY TUNED FOR MORE!!!
xoxo meg 
|
Posted on November 29 2020